FAX: China 086-21-6375 7266
USA 800-886-7379
Email:

Taizhou Zhongde Plastic Molding Company
This company is competetive in making large molds. SS&E built relationship with this company because it once quoted us a project with a tooling cost 30% lower than many other Chinese mold manufacturers. We sent an audit team to this factory and found it to be quite large and capable. The factory owner came from a mold technician background and is very knowledgable. He even helped our engineers to optimize some designs. The project ended up to be a success.
This factory also has its own mold fabrication shop and injection molding production under one roof.
Products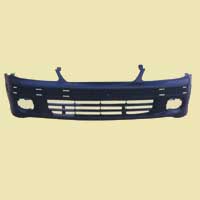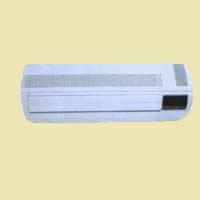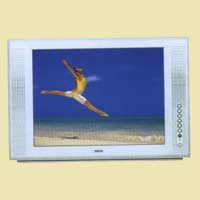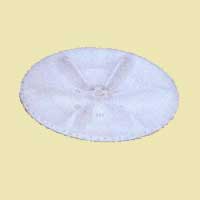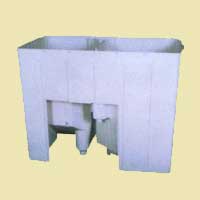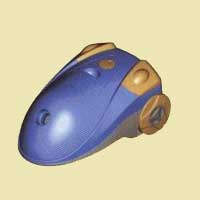 SAMPLE MOLDS